Chery's EXEED launches images of next
DATE: 2023-03-29 02:33:42
Beijing (Gasgoo)- Chery Holding's EXEED brand released a group of images of its brand-new concept SUV model, the AtlantiX, on May 23rd.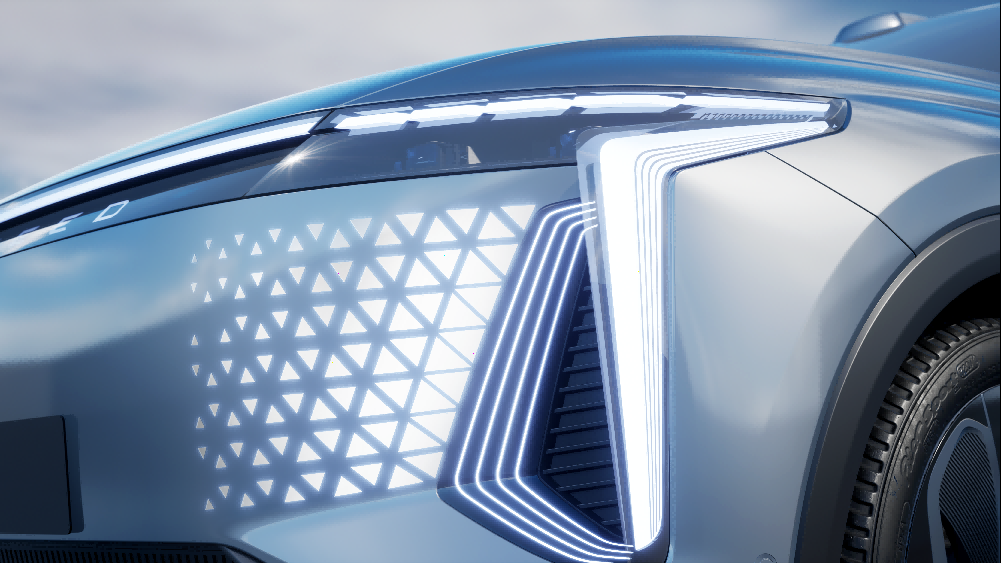 Photo credit: EXEED

AtlantiX is derived from the combination of "Atlantis" and the letter "X". Atlantis is deemed the most advanced prehistoric civilization on Earth that sought after "light". The letter "X" represents EXEED's brand vision of daring to exceed and explore the unknown.
According to EXEED, the released images of the concept car is a close representation of the mass-produced version of the AtlantiX. The vehicle adopts an intergalactic design language, illustrating a bold and advance-guard sci-fi theme. The brand's signature EXEED breathing light is inherited and integrated with the new lightsaber-like headlights.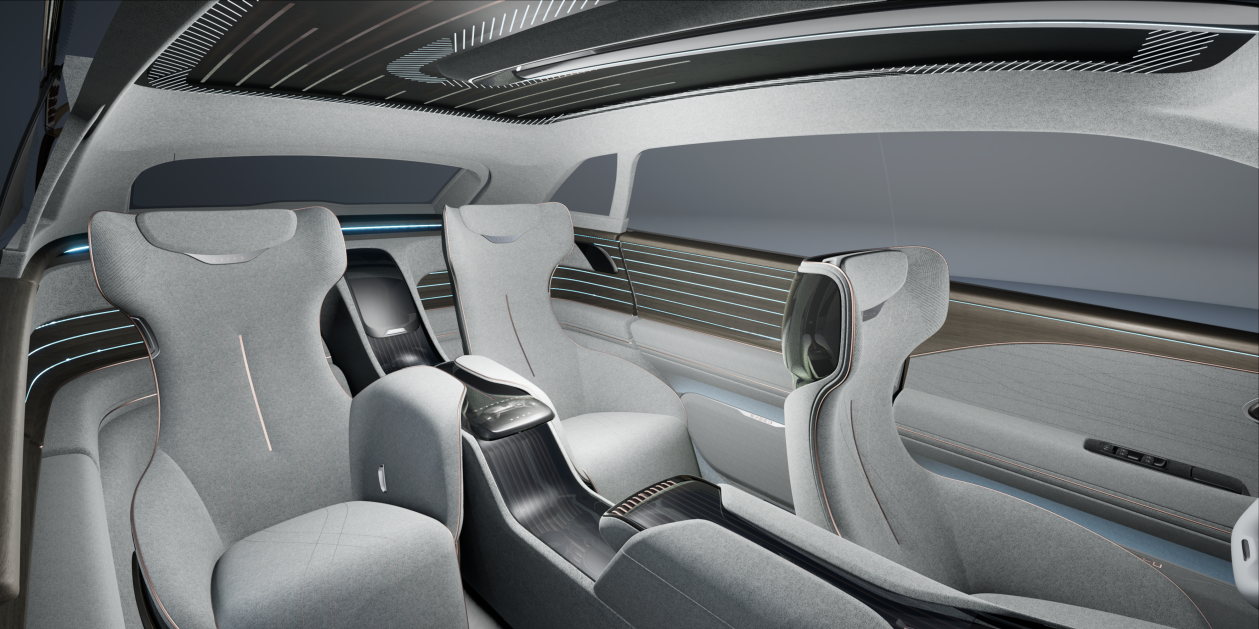 Photo credit: EXEED
The AtlantiX's space theme is carried over to the interior of the car. The concept vehicle is equipped with a sporty and futuristic cockpit that mimics a spaceship, further accentuating the car's luxury ambiance.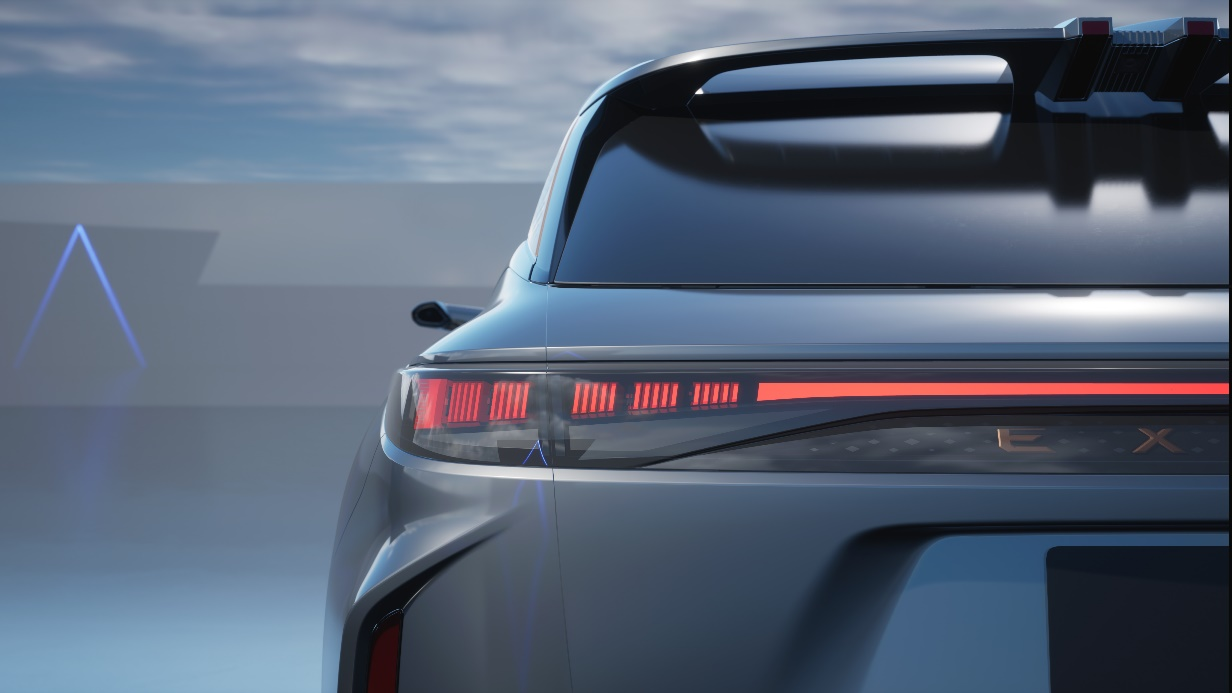 Photo credit: EXEED
Aside from the appearance, the AtlantiX also embraces advanced technologies. EXEED disclosed that the new model will be powered by leading ADAS innovations that appeal to the younger generations.
The AtlantiX's ground-breaking style and intelligent configurations signify EXEED's brand development blueprint and product strategy.